Our office is currently closed.
If you have any questions, you can call us at: +49 3731 7753550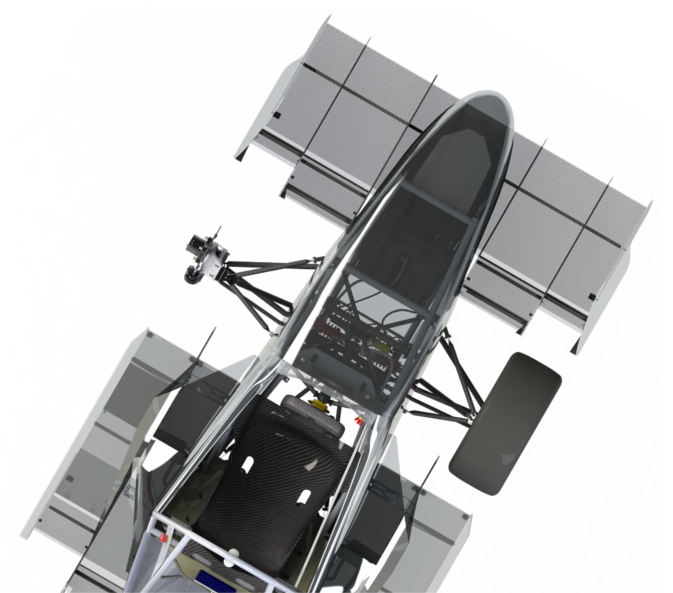 Our motivation: 
the Formula Student – an international competition for students connecting engineering and economics with racing.
During one year we will bring the RT14, our first racecar with electric four wheel drive, to three European events of the Formula Student.
The financial and manufacturing support of companies is the mainstay of our whole project