Dear sponsors, friends and supporters,
as you may have heard from the media, the TU Bergakademie Freiberg fell victim to a cyber attack.
For this reason, the entire digital infrastructure of the university and thus that of our team has been shut down since January 18th, 2023.
We can therefore neither receive nor send e-mails. Until the problems are resolved, you can reach us in the following ways:
By phone at +493731393962 and by email at kommunikation.racetech@gmail.com.
We hope to be able to contact you again soon in the usual way.
Thank you for your understanding!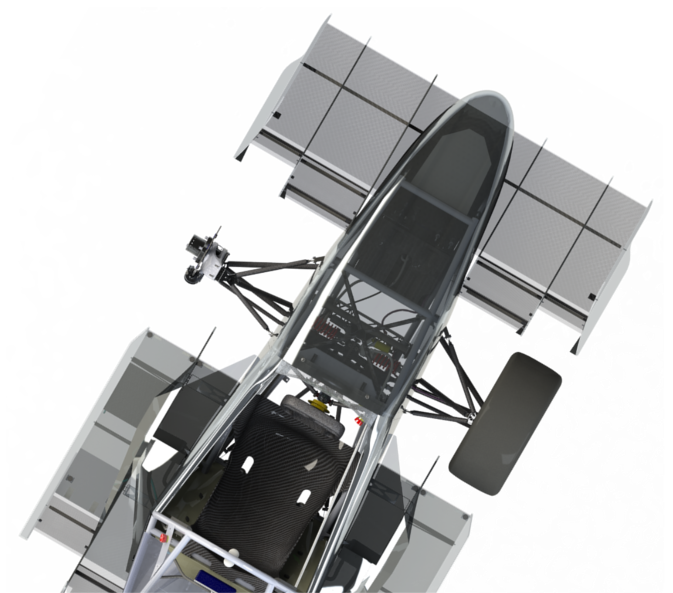 Our motivation: 
the Formula Student – an international competition for students connecting engineering and economics with racing.
During one year we will bring the RT14evo, our first racecar with electric four wheel drive, to two European events of the Formula Student.
The financial and manufacturing support of companies is the mainstay of our whole project