Our major priority is to support the personal growth of every individual of the team. This project offers a wide variety of opportunities to gain besides engineering knowledge also practical experience. We constantly strive to improve ourselves through our work, embracing ambition and opportunity, whilst learning from our experiences and mistakes.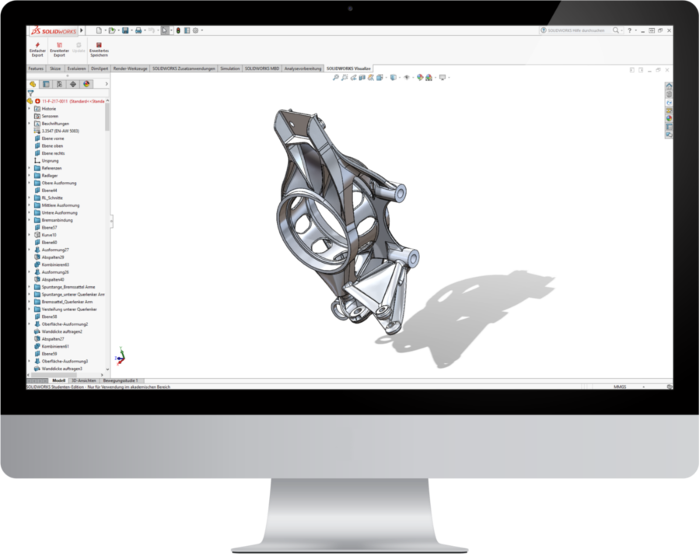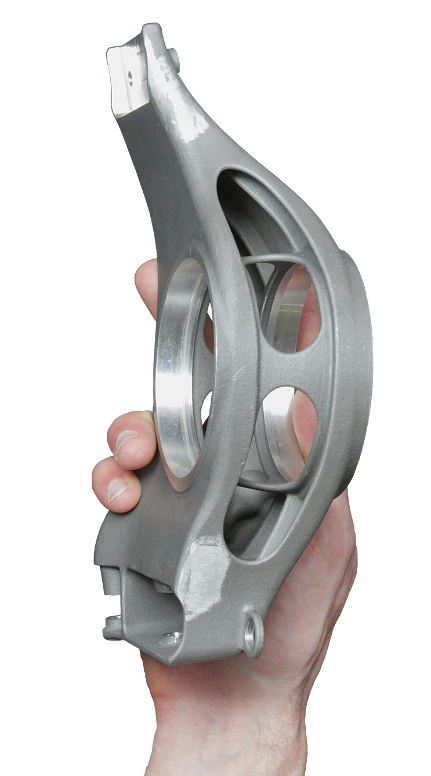 Without regard to this, the building of a racing car and the responsibility that comes with it is taken seriously by the entire team. This mindset has led to high expectations that we have for ourselves to obtain the best possible results. These ambitions can be seen, not only in our concept designs but also in the professional presentation of our final product.
Therefore, we are dedicated in achieving top scores at every event and discipline in order to represent our University , our sponsors and ourselves in an adequate way and accomplish our goals.